Street & Read is a new mobile service offered by DoucheFLUX in the streets of Brussels. It is a mobile bike library (cargo bike) that visits homeless people and those in precarious situations in the Brussels-Capital Region. The primary objective is to make reading accessible to everyone, but also to use books as a 'pretext' to reach out to this demographic and help reduce social isolation.
Every Friday

Stops:

Gare du Midi/Zuidstation: 11.00
Gare centrale/Centraal station: 13.30
Gare du Nord/Noordstation: 15.00

Tariff: free

Would you like to collaborate? Or would like to offer your favourite book – in French, Dutch, English, Arabic, Polish, Spanish – to someone? Contact Serena Alba!
In collaboration with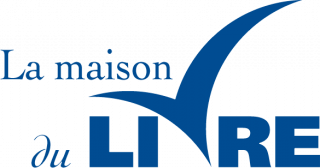 With the support of Celina Ramos Foundation, managed by King Baudouin Foundation.