Discover here past and current initiatives taken by individuals and by independent organisations and associations acting spontaneously in aid of DoucheFLUX. We thank them for organising these events! And thank you, too, for taking part and contributing!
In the context of COVID-19 and in a spirit of solidarity, several businesses have launched initiatives to help DoucheFLUX in its mission to help those who are homeless.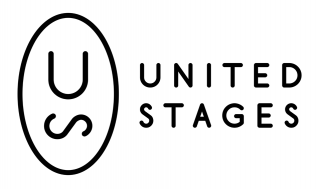 Many of those involved in the cultural sector have stood shoulder to shoulder to implement specific actions to help the destitute, the homeless, refugees and migrants.