Discover here past and current initiatives taken by individuals and by independent organisations and associations acting spontaneously in aid of DoucheFLUX. We thank them for organising these events! And thank you, too, for taking part and contributing!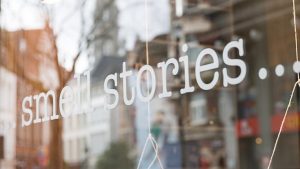 Smell Stories is not like any other perfume shops in Brussels. Not only is it an independent perfume shop – at a stone's throw from Brussels' Grande Place – it is also a shop that supports good causes. Its two founders give priority to promoting small-scale manufacturers of perfume with original fragrances, what's more, they also donate part of their profit to DoucheFLUX!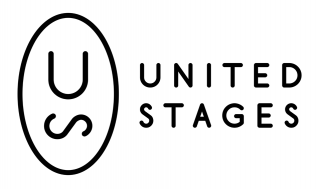 Many of those involved in the cultural sector have stood shoulder to shoulder to implement specific actions to help the destitute, the homeless, refugees and migrants.