Discover here past and current initiatives taken by individuals and by independent organisations and associations acting spontaneously in aid of DoucheFLUX. We thank them for organising these events! And thank you, too, for taking part and contributing!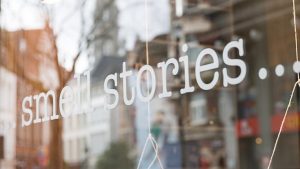 Smell Stories n'est pas la nième parfumerie à Bruxelles. C'est non seulement une boutique à senteurs indépendante – et à deux pas de la Grand'Place de Bruxelles – amis aussi une boutique solidaire. Les deux initiateurs privilégient les petits producteurs de parfums au travail original et partagent une partie de leur bénéfice avec DoucheFLUX !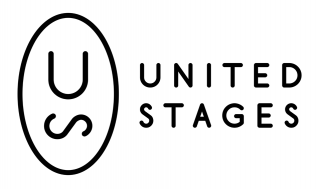 Many of those involved in the cultural sector have stood shoulder to shoulder to implement specific actions to help the destitute, the homeless, refugees and migrants.