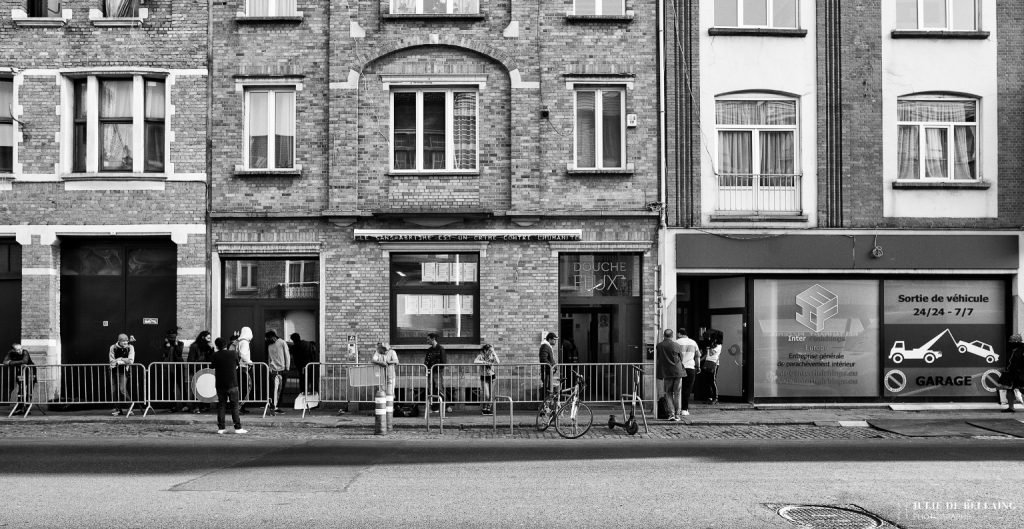 Towards the end of 2011 a group of enthusiastic citizens set up DoucheFLUX to help those living in precarious circumstances, whether they are homeless or living in poor housing, documented or otherwise, wherever they come from. 10 years later, DoucheFLUX provides essential services in its fully operational day
centre, temporary accommodation for women and couples, and a wide range of activities which give self-confidence and dignity to homeless people. DoucheFLUX is also a team of staff members, volunteers and supporters with a shared belief that homelessness is not inevitable.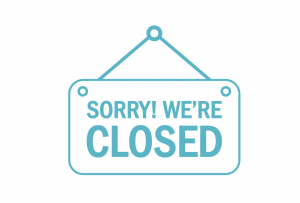 28/03/2022
DoucheFLUX will be closed exceptionally on Tuesday 29 and Wednesday 30 March for maintenance work and team training. The day center will reopen with regular hours this Thursday 31st of March.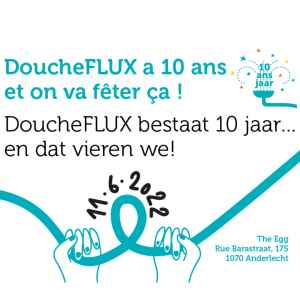 14/03/2022
Now we can confirm the new date for the 10 years DoucheFLUX festivities: make a HUGE cross in your agenda for SATURDAY JUNE 11th! On the programme, from 2pm to the early hours: -animations -debate -fundraising -Delicious buffet by Les Gastrosophes (reservation required) -Concerts and dancing =>The detailed programme will be published in the coming days. Stay tuned!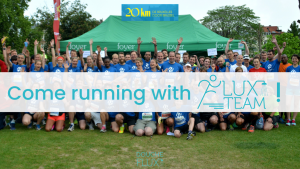 11/03/2022
After many successful participations under the 'BrunX' banner, DoucheFLUX invites you to join its 'FLUXteam' during the 41st edition of the 20km of Brussels on Sunday 29 May 2022! Do you want to combine a sporting challenge with solidarity and raise funds for DoucheFLUX's actions in the field? Register now! More information here! And if you don't run, ...