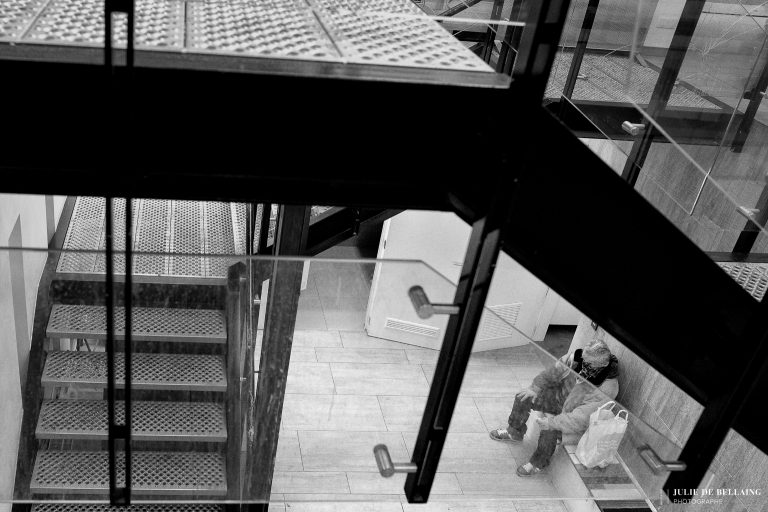 DoucheFLUX fights for the end of homelessness and offers tailor-made support to people with or without papers, with or without a home, from here or elsewhere, to facilitate access to their fundamental rights.
28/07/2023
Discover the actions and highlights of 2022 at DoucheFLUX. Enjoy! click on the image to access the report
05/07/2023
Brussels, July 7, 2023 - DoucheFLUX's transit shelter for homeless women, which opened during the first lockdown, closed its doors last April after the COCOM/GGC's grants were not renewed. Download our public plea for a transit shelter for homeless women (.pdf, currently in French only) DoucheFLUX was the first Brussels association to open a transit shelter under ...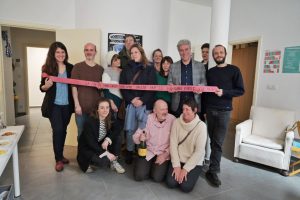 14/03/2023
Brussels, 14 March 2023 - DoucheFLUX, a Brussels-based non-profit organisation active in helping homeless people, is today launching its "Housing First" project, with the support of the COCOM and in partnership with the AIS of Saint-Gilles. This project aims to offer housing to the most vulnerable homeless people, with support adapted to their needs. DoucheFLUX's Housing ...